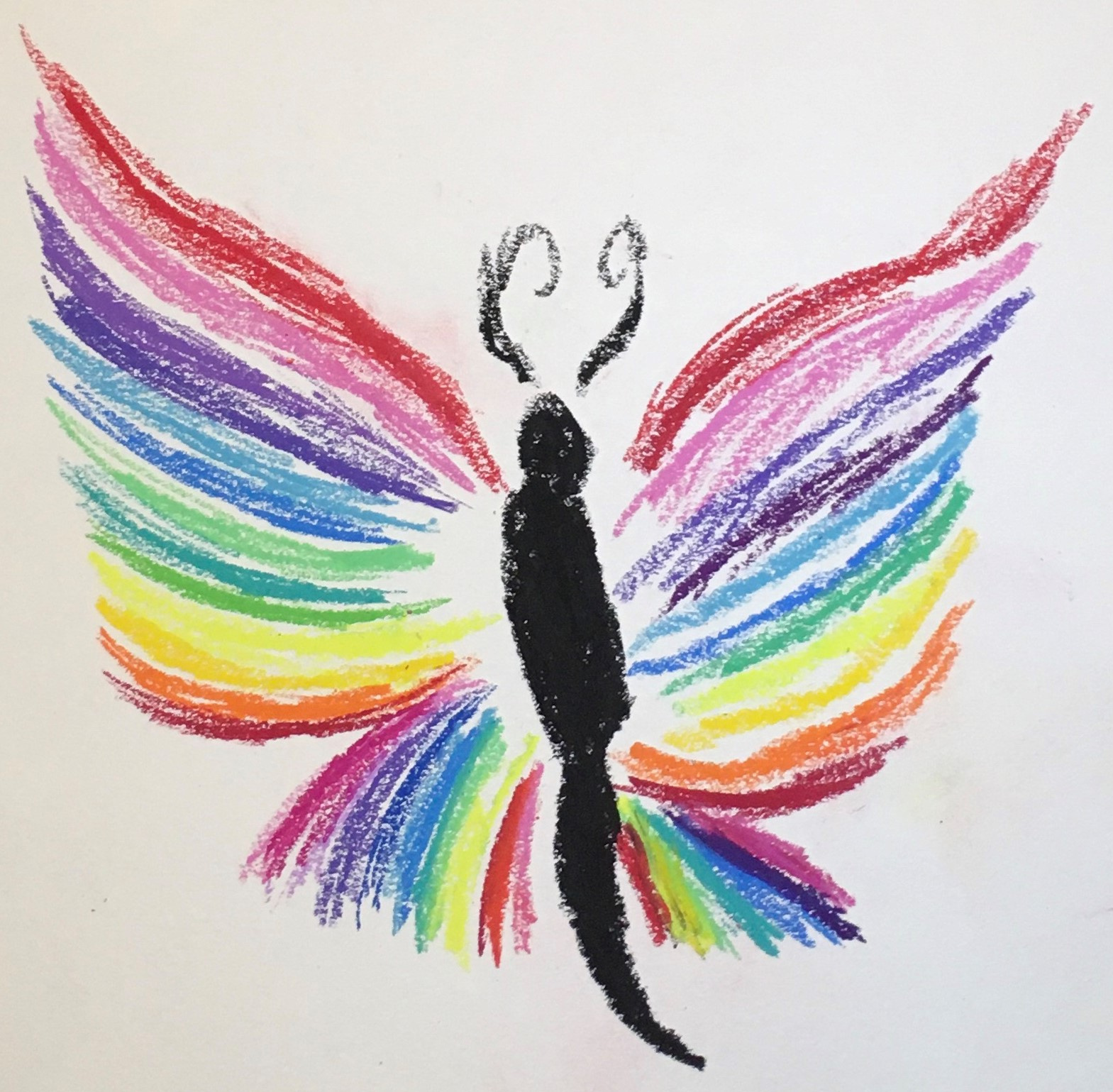 Life is a precious gift that is to be lived to the fullest, right? Yes! However, there are times when we do not feel life is good nor can we live it the way we would like. At such times, it may be helpful to talk with someone outside our circle of family and friends about our difficulties. By talking with a trained, objective professional, we are often able to gain a different perspective on our problems, learn coping skills to help us manage our difficulties, learn to more effectively problem-solve in situations, and gain relief from our distressing feelings and behaviors.
As a clinical psychologist licensed in Missouri, I have over 18 years of experience in guiding, directing, challenging, and supporting people of all ages as they encounter difficulties in life.
I help people help themselves. I encourage people to use the resources they have to help them through their difficulties.