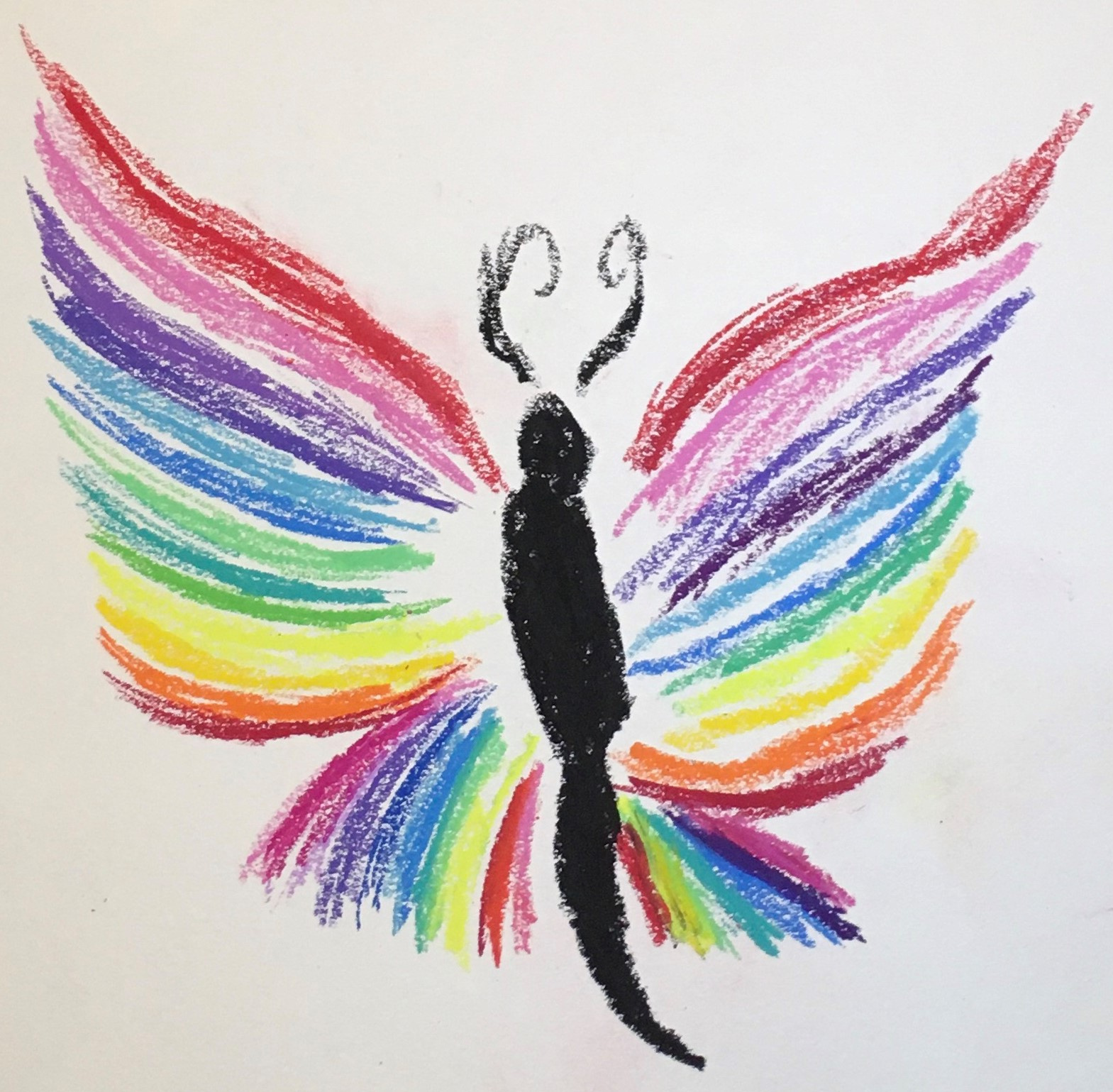 Life is a precious gift that is to be lived to the fullest, right? Yes! However, there are times when life does not feel like a gift and you are not living it the way you would like. At such times it may be helpful to talk with a trained, objective professional to gain relief from distressing thoughts and feelings. I might be able to help you.

As a licensed clinical psychologist (my pronouns are she/her), I have over 20 years of experience in guiding, directing, challenging, and supporting people of all ages as they encounter difficulties in life. I conduct psychotherapy with adults, adolescents, and pre-teens. My approach to psychotherapy varies with the problems presented and the needs of each client. I blend research-based treatment approaches with a respect for each client's unique background and expectations to create a compassionate, individualized, and collaborative process for improvement and healing.
I specialize in treating depressive disorders, anxiety disorders, relational problems, and phase of life concerns. I have a particular interest in helping people in the LGBTQ+ community. I regularly collaborate with other mental health / healthcare professionals in my treatment of people's mental and behavioral health concerns.